Amsterdam Museums
The Netherlands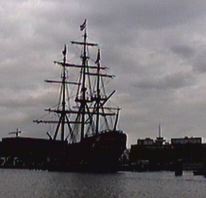 A big rig.
Picture by Benn.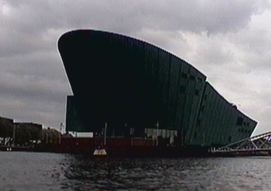 This museum resembles the Titanic going down.
Picture by Benn.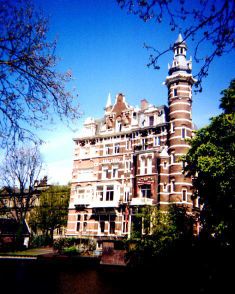 Ok, after a few Heinekens, I forgot the significance of this building.
Looks cool, though.

Another view of the ship museum.
And the mysterious finger museum in the foreground.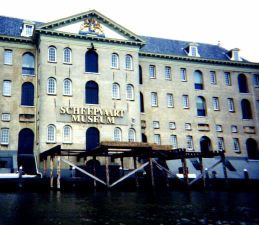 A museum in a regular building.
Other pictures by Pegg. April 2000.
amsterw 7203